The french
didn't
invent the Guillotine. They adapted it from a Scottish Execution device called
The MAIDEN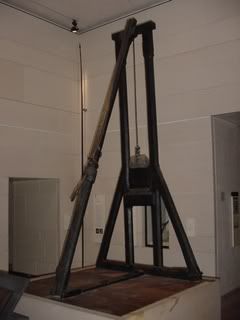 The Earth has at least
seven
Moons. Apart from the big one we can all see, there are another six Near-Earth Asteroids which follow the earth around the sun. The first was discovered in 1997 and is called Cruithne, but six more have been identified since and may one day settle down into a regular orbit.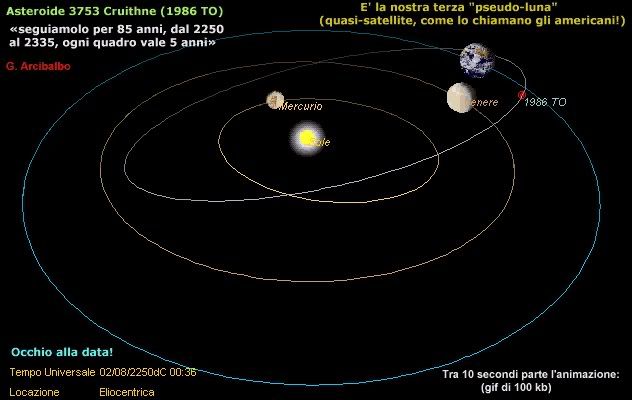 Jaffa Cakes are not made from oranges. They are made from
APRICOTS
. The famous "orangey" jam is actually apricot pulp, sugar and a squirt of tangerine oil.